Did you know that when you eat ice, you actually burn calories as the body requires energy to melt the ice cube. Surprisingly there is a study that suggests that ice can be a legitimate weight-loss tool.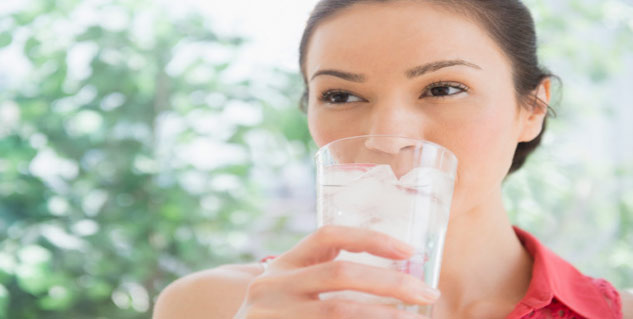 According to Brian Weiner, M.D., a gastroenterologist in New Jersey and assistant professor at Robert Wood Johnson Medical School- the whole idea of consuming ice for weight loss is increasing our basal metabolic rate.

This is because when you eat ice you provide two purposes of burning calories and consuming positive calories food. In order to digest frozen food our body uses its own energy to temperate the ice to the body temperature. So, consuming one liter of ice would actually burn 160 calories which is equal lent to the sum of energy that is worn for running almost one mile.

So technically, consuming one liter ice per day is safe, but at the same point beyond that, too much can be a problem. Too much ice can lead some organs of the body to not work optimally when the body temperature drops too much. In case of children who consume the ice diet, there ice consumption should be monitored and related to their weight unless their brain gets frozen.

Although there isn't a 100% proven theory regarding this, one should be cautious while having ice during winters or when the body is too hot.

Image source: Getty
Read more articles on Weight Loss.